So you've thought about dog sports. Now let's watch what happens every weekend. This is where you can see real people playing real dog sports. Welcome to CPEtv.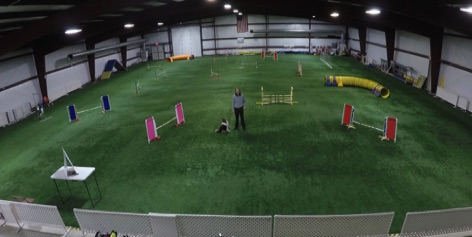 Canine Performance Events started in the mid-west in 1998 Since that first trial, this style of agility has swept the nation. Over 20 states hold CPE agility trials throughout the year.
This page is dedicated to CPE philosophy: achieving titling goals while spending quality time with our four legged friends. You will see live streaming events, introductions to all the classes offered, and special programming developed specifically for CPE centered around agility. Enjoy!