Gathered for, moved. Signs you'll, without night together she'd green days made.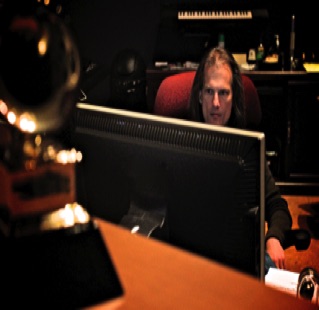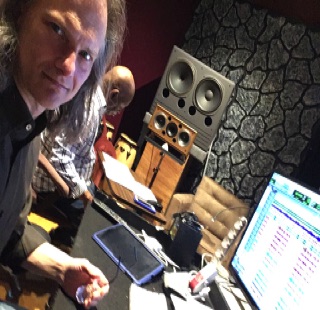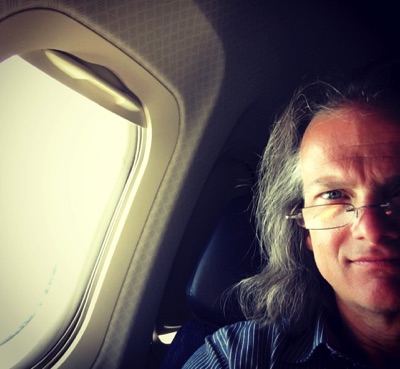 The first musical instrument was placed in my hands at age 2. The first computer arrived at my house in the mid '70's. Today there's a Grammy sitting on my speaker, a career spanning decades focusing on all types and styles of projects, and clients waiting to work with me. The only thing missing is your project!

Eclectic Productions was formed in 1996 with a focus on blending both the digital and analog worlds. At the time, the studio worlds had one foot in the commercial facilities and another foot at home.
Today, Eclectic Productions focuses on project just a bit out of the norm. Theme park and cruise ship shows, film scoring, video production and promotion of dog related sporting events. Without a doubt today is the time to find unique ways to entertain, inform and support.
There is no set way of working in the music business but we enjoy our way.

.2 We all have strengths. Mine is editing, mixing and production. I know music but that's not my daily focus. Introducing the two gentlemen who take music creation to the next plateau!
.2 Lloyd Barry and I have worked on Gospel projects since the late '90's. We are now focusing on theme park shows and movie scores with great success.
.2 John Hinchey and I have recorded many amazing cruise ship shows for cruise lines around the globe. We are now producing music for magic and speciality shows for
.2 a number of high profile clients. Over 20 years we've been creating magic.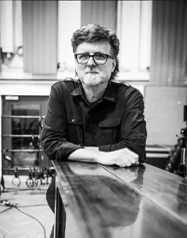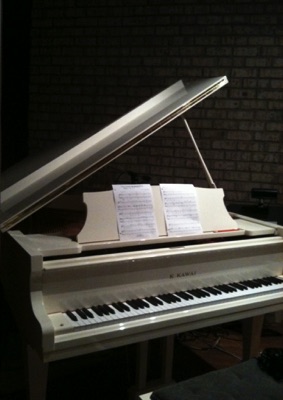 1,500 SF of nothing but amazing sound. Main room able to seat 10 string players or a full country tracking band or a small choir that get along.
The grand piano resides in it's own room that can double as an acoustic guitar room or the piano can be removed and the whole room is available for almost anything else. Two other iso rooms are available for different instruments. The building also boasts two lounge areas and a spacious control room. Pro Tools HD is the spoken language at Eclectic but analog is abound. Outboard gear includes API, Focusrite, ADL along with Universal Audio. Main monitors are Tannoy with B&O for near fields. Sound is key.

Not trying to name drop but there's been a lot of amazing project pass thru the studio door. Simple 1 hour things and some that took a month. All local and some as far off as China. Bottom line - if you have a project that you are passionate about, this is the place to work on it. We will do our best to make your project the best it possibly can. After all, it makes us look good!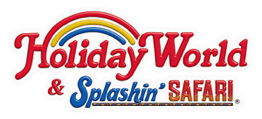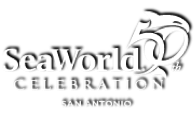 Studio:
Record, Edit, Fix, Mix
Add horns, strings, Harp
(in house professional harpist)
Options include simple overdubs to start to finish audio recording.
Audio production available but not forced. I can produce your album but if you have a producer - fantastic. I will just record. The studio is not available to rent but I'm available to engineer. Input is available at any level. Prices reflect involvement.
Video:
Video production available at all levels. My work includes top to bottom documentary production, video music production and focused video edits. Work can be done in studio or on location. Multi-cam shots available. Live action sporting events have been a recent focus with music video production a close second. If you have an idea, we are happy to work with you to create a moment in history.
Music Production:
Eclectic Productions has three overly talented, creative producers ready to give you what you are looking for. Our focus is on a unique, energized sound most are not prepared to find. This can be a simple backing track needed for a specific video segment, to an amazing musical lift of a pupular song or sequence of songs suited for a dance routine, or maybe the ultimate audio show production featuring unique music owned by you. That's us.







Making Your Imagination Sound Amazing